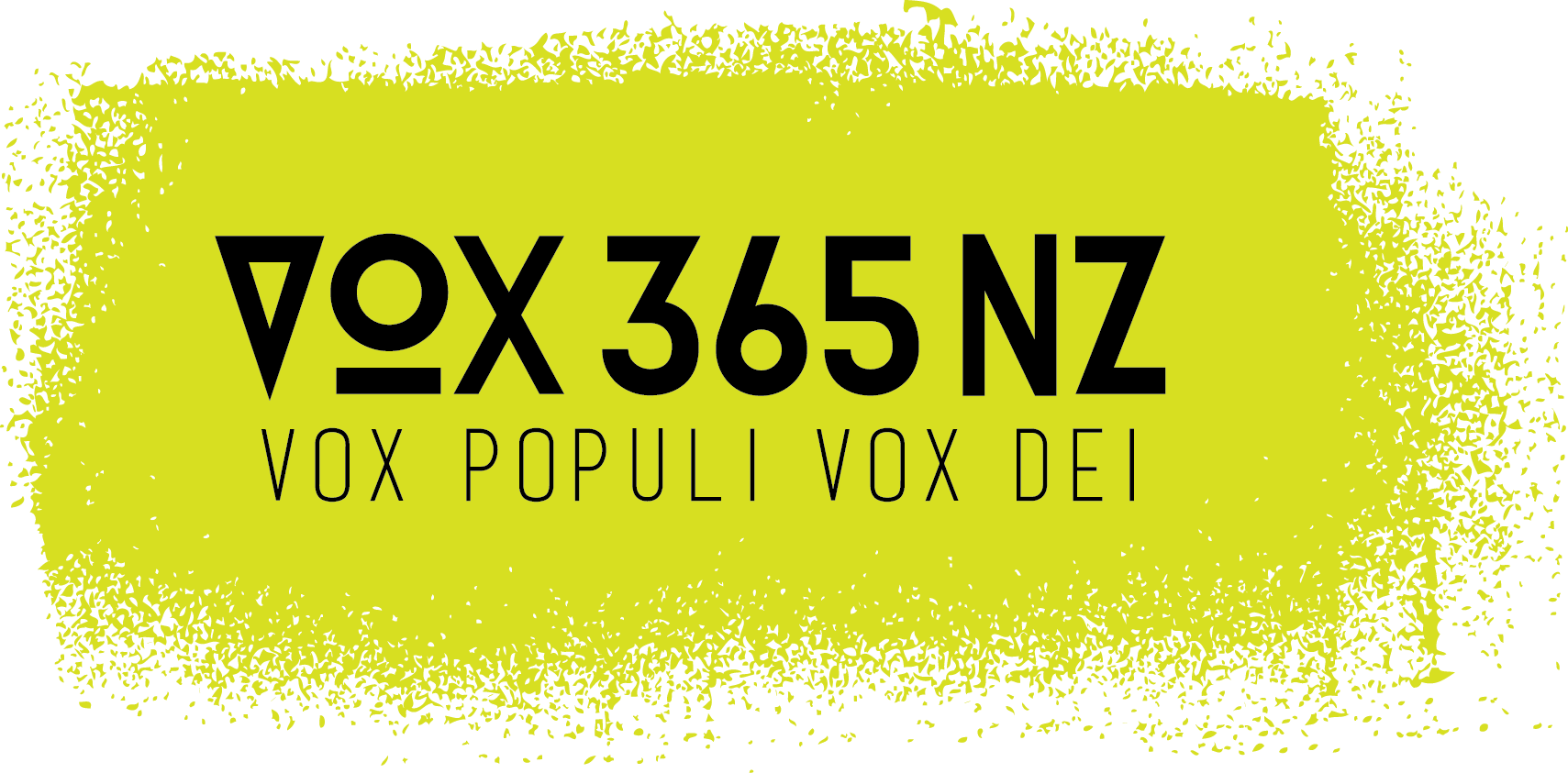 Celebrating Cultural Diversity and Helping Arts in New Zealand
VOX365NZ celebrates diversity in the arts by looking at the unique relationships creatives have with their art, cultural identity and community in New Zealand.
VOX365NZ is a multi-cultural, cross-platform series featuring interviews with 365 New Zealand artists. It's an interactive project that includes both established/mainstream and new or emerging/underground artists.
Each artist in New Zealand has a unique, independent and singular voice and vision, a perspective of themselves, their immediate and global environment and the larger inspirations, expressions and obsessions that drive their lives. VOX365NZ is a documentary series and a feature film that seeks to capture a single portrait of New Zealand Contemporary Art through collective diversity. 
VOX365NZ is about promoting cross cultural understanding through a celebration of diversity in the arts and creating dialogue and initiative for artists to take progressive stances on community and social issues.  
The Pah Homestead (video)The first screening for VOX365NZ on 24th October 2017, at The Pah Homestead (TSB Wallace Arts Centre website) – Home of the James Wallace Arts Trust and its Collection. The Pah...
read more
A year in the life of New Zealand contemporary art, revealed through the voice and vision of 365 artists living and creating in New Zealand.
Each VOX365NZ artist documentary will serve as the centre for an international digital hub for that artist to connect them to the world, creating or enhancing an international profile and exponentially expanding access to that artist's creative work, process and life.
VOX365NZ is an initiative proudly presented by Wallace Arts Trust.
This one of a kind project focuses on artists who live and actively work in New Zealand. Whether they were born and raised in New Zealand, or emigrated from some distant parts of the world, the two things they all have in common are that they call New Zealand "home" and have made New Zealand their "creative base".  Through a rigorous application and selection process VOX365NZ aims to tell the stories of a cross section of New Zealand Contemporary Artists that span the length and breadth of the country and create in all aspects and genres of art in New Zealand.
If YOU would like to contribute to VOX365NZ, or would like to be part of this awesome experience please get in touch
VOX365NZ is directed by Zoran von Jakimov – a very passionate and accomplished photographer and creator of online video, with a wide portfolio of local and international projects. 
VOX365NZ is produced by Grae Burton, prolific independent film and theatre creator and digital video maker and one of the stage and screen industries most skilled practitioners.