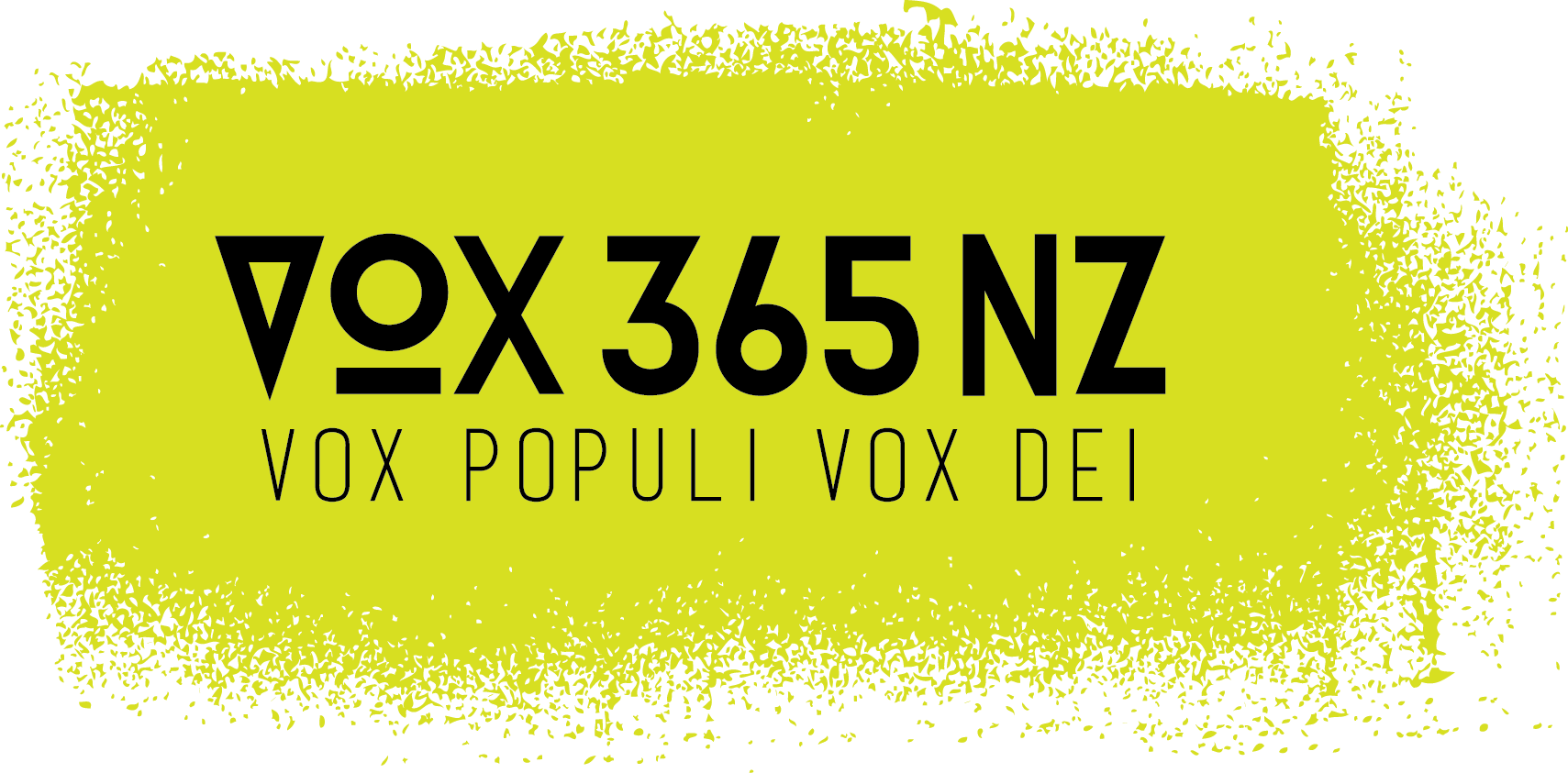 Support for the VOX365NZ Transmedia project
Wallace Arts Trust is very pleased to be in partnership with film maker Zoran Jakimov in developing the VOX365NZ Transmedia Project. When Zoran presented the concept at our first meeting in mid 2015, we recognised it as an exciting and much needed project. At its heart is the desire to reveal to the world the incredible breadth, scope, voice and vision of our contemporary New Zealand artists, and provide a platform to enhance their success.
These aims are shared by Wallace Media Ltd and we were happy that Zoran agreed to be a partner with us in the project's development. Over the last few months Zoran has worked with Associate Producer Grae Burton to expand the scope of the project beyond the initial concept of an online short and feature length documentary series to go further into the world of interactive transmedia, that is to re-vision VOX365NZ as an immersive and interactive digital hub for the world to connect with the artist on multiple levels. This engagement will go beyond the films an inside the artists world through artist controlled editorial connections such as blog-sites and image-sharing websites like Instagram, and social media platforms such as Twitter and Facebook. Opportunities will arise for international sales of artists works through professional platforms, agents and distributors' websites.
Never before has such a cohesive and comprehensive strategy for exposure and delivery of New Zealand Art been attempted and I hope you will see it's potential as we have, and support it in kind.
Sir James Wallace
Producer
MASSEY UNIVERSITY, AUCKLAND
We are delighted to be working in collaboration with Zoran Jakimov and the VOX365NZ project. Of particular interest to our research team is the exploration of artists and their contributions to ideas of citizenship in Aotearoa New Zealand.
Our intention is to take both the short video clips and the unedited interviews from the project as data for analysis, looking particularly at notions of identity construction and development. From this perspective, we are interested in artists as leaders, specifically in generating conversation through their art practices around questions of social character. Furthermore, we hope to understand the multi-cultural and multi-ethnic dimensions of our New Zealand context, and to that end we will be noting the impact of migrants' stories on the ways that these notions of identity are taking shape.
We expect that this project will be longitudinal and take 3 to 5 years in its gestation and realisation. During this time frame we will be using material from the project to inform classroom discussions around notions of turangawaewae; giving presentations to scholars and practitioners at international conferences about the role of artists as leaders; writing Journal articles for international audiences focusing on issues of identity, citizenship and leadership; and writing editorial articles for magazines and newspapers to raise public awareness of the issues.
The research team is from Massey University and comes under the umbrella of CORG (the Creativity and Organisations Research Group) comprising: Dr Ralph Bathurst, Dr Margot Edwards, Dr Damian Ruth, Associate Professor Janet Sayers from the School of Management, and Dr Trudie Cain and Dr Rand Hazou from the Schools of People, Environment & Planning, and English & Media Studies respectively. We each have interests in researching the arts and artists and together we are interested in exploring the nexus of arts, business, and society.
We are looking forward to this collaboration with the VOX365NZ project and believe it will make a significant contribution to understanding citizenship in space and place within Aotearoa New Zealand and Auckland City.
Dr Ralph Bathurst