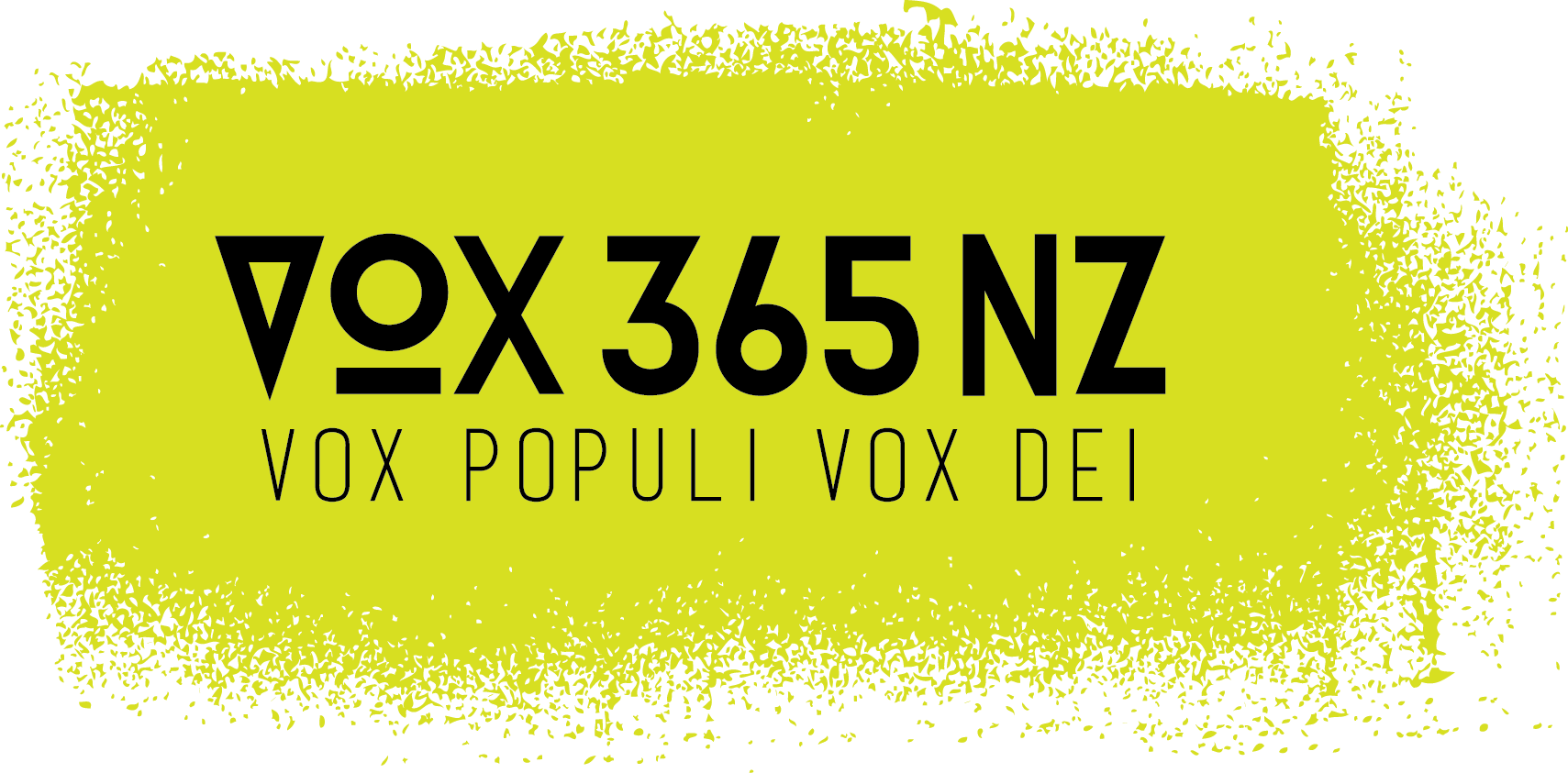 It is potentially the biggest artist support initiative to ever be launched in New Zealand.
The process of delivery incorporates the latest cutting edge technology, including  360°filming and Virtual Reality tours through some of the artist's creative spaces. The interviews will be viewable on all mobile devices and VR headsets.
Below are the links to the application form in PDF and WORD format.
Download the form
VOX365NZ-Artist-Application (PDF)
VOX365NZ-Artist-Application (WORD Doc.)
* You can fill in the application form and send it to: info@vox365nz.com
EFFECTIVE ONLINE PRESENCE
Team VOX365NZ  in cooperation with the Web Development team from BRISBANE STUFF is helping NZ artist create an effective online presence in a very short time i.e. from the time we receive artist's materials to the time the website goes live it takes only 5 working days – including testing and optimising for best PC and mobile devices viewing.
We work with the most popular open source CMS platform WordPress.

This initiative helps each individual artist to get the best online presence in the shortest possible time.

It also helps with funding of the VOX365NZ project.

From an SEO point of view this kind of cooperation helps everyone get the maximum online exposure in the shortest possible time.
Sample pages:    Demo Page
For more information please contact: info@brisbanestuff.com  (Attn: Daniel).