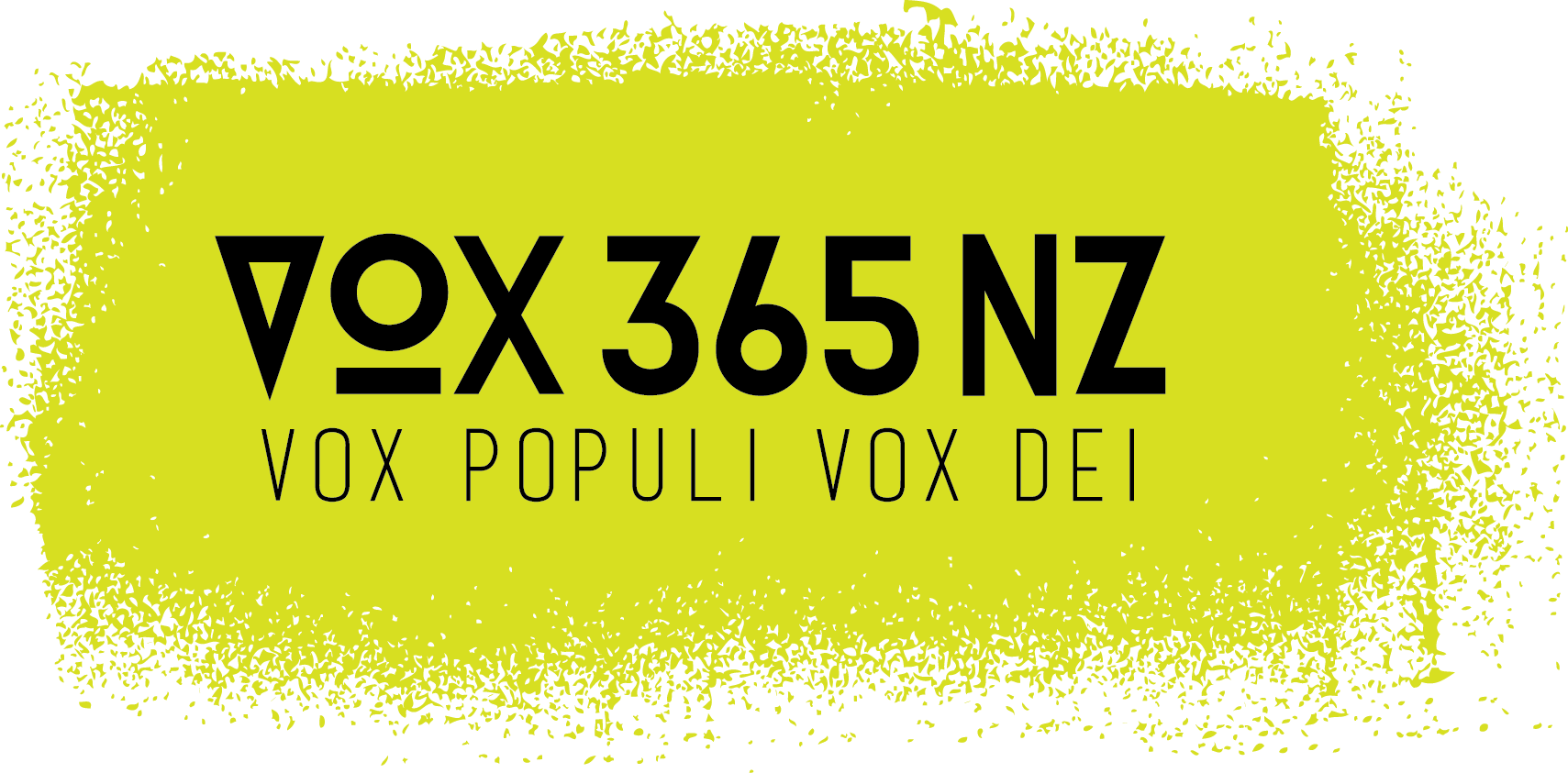 Celebrating Cultural Diversity & Helping Arts in New Zealand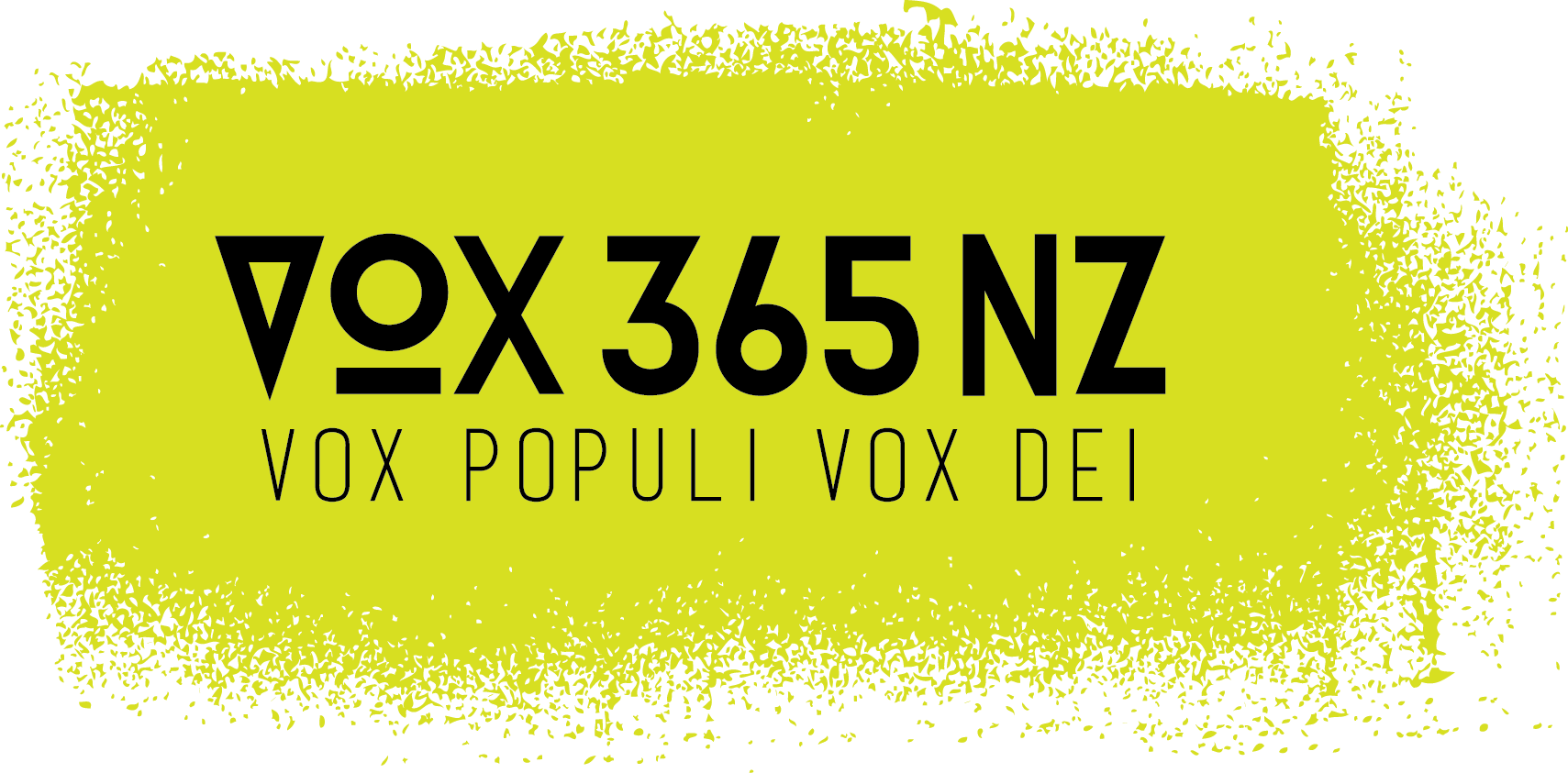 VOX365NZ celebrates diversity in the arts by looking at the unique relationships creatives have with their art, cultural identity and community in NZ.
VOX365NZ is a platform for creative collaborative spirit. Our aim is to achieve the following:
To discover underground creatives in New Zealand and create a platform where established and upcoming artists can collaborate and exchange ideas and experiences.

To use multiple mediums to create a platform for creatives to showcase their work.

Create a useful and timely piece of knowledge that continues to evolve and share insight into the range and diversity of creatives in New Zealand.

Conduct a social research project to understand creatives' relationship with the arts, and how their various cultural backgrounds may situate their position to practicing their art forms.

Promote cross cultural understanding by celebrating diversity in the arts.

Spark dialogue and initiative for artists to take progressive stances against community and social issues such as the problem of child poverty in New Zealand.
Part of the creative vision driving VOX65NZ is to showcase both Kiwi and migrant ethnic cultures side by side to create a beautiful contrast.
In this multi-cultural, cross-platform web series we will be conducting interviews with 365 New Zealand artists throughout the country. This will be an interactive project which will include both established/mainstream and new or emerging very talented artists. Some of those artists coming from very diverse cultural backgrounds e.g. Brazilian, Italian, French, Thai, Chinese, German, Japanese – to mention but a few of the more than 200 ethnic groups that are recorded as living here in Auckland alone. Which makes our biggest city more diverse than London or Sydney – with 40% of it's population made up of different ethnicities.
WE believe that VOX365NZ project will open a wider door of mutual understanding and active collaboration between NZ born and "Kiwi artists" who were born in some other distant parts of the world. This will be achieved by encouraging a productive and stimulating multi-cultural atmosphere and genuine cross-cultural understanding and respect. At the same time it will make the general public aware of the enormous and very unique creative potential in our country. We see VOX65NZ as just the beginning of numerous future similar projects that will help immensely the Art Community in New Zealand and encourage similar positive spirit in other countries around the world.
If YOU would like to contribute to VOX365NZ, or would like to be part of this awesome experience please get in touch